Wedding Photography Timeline Guide in 5 Easy Stages
Wedding Photography
Timeline Guide in
5 easy stages.
things to be considered and arranged
before and on the wedding day,
here is a simple guide to help.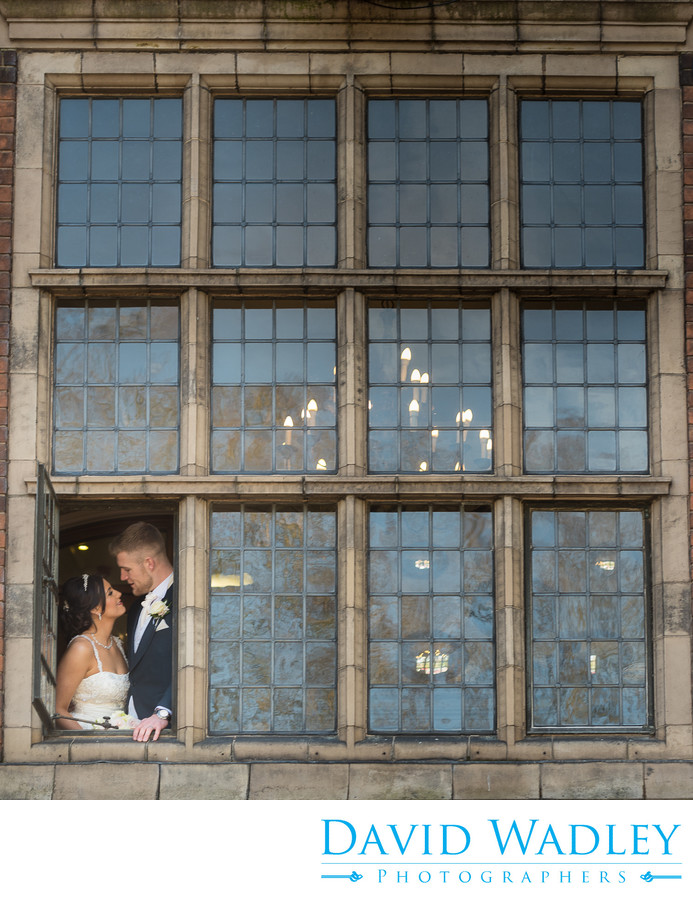 1.Booking
The best time to book a photographer is right after you book your venue.
You want to get comfortable with your photographer and allow time to
have a conversation about your vision and specific needs for your photography.
2.Planning Meeting
We meet with you in the comfort of our home studio where we can discuss the
details and plans for your big day.
Answer any final questions you have regarding the
photography for your special day.
3.Wedding day
This is the day. No matter how stressed you are, we are here to calm you
and take care of you. We'll capture your day, your story, your life.
Whether your family views your photos in a month or 50 years from now,
they'll see your entire story.
4.Online Gallery
A secure online gallery of your wedding photographs will be created
for you to view your images with your home computer,
tablet or smart phone with the free app and you can share
with your family and friends.
5.Wedding Album
After returning from your honeymoon, we will ask you
to choose your favourite photographs for your wedding album.
We will design the album layout and send you a online proof
for you to review. After your approval, your unique tailor-made
wedding album will be available for collection in 4-5 weeks.
Check out now the amazing wedding packages available
most included a beautiful custom design wedding album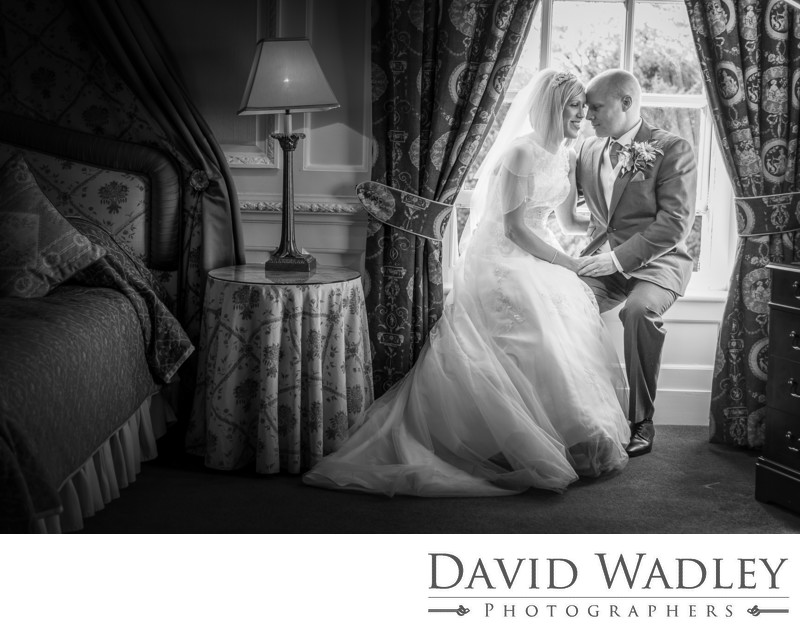 Wedding Photography Timeline Guide in 5 Easy Stages