David Wadley Photographers
David Wadley Photographers
---
An Exclusive Team
of
Creative & Experienced
Wedding Photographers
Creating
Stunning Images captured
on
your Wedding day
in
Sutton Coldfield,
Birmingham,
West Midlands
&
Warwickshire.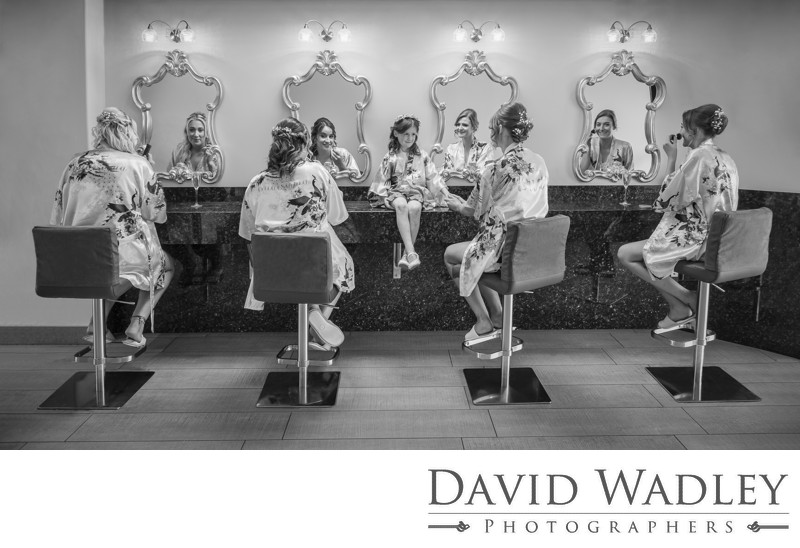 UK Wedding Photographers
of the year
2018, 2019 & 2020
for the Third year running
MPA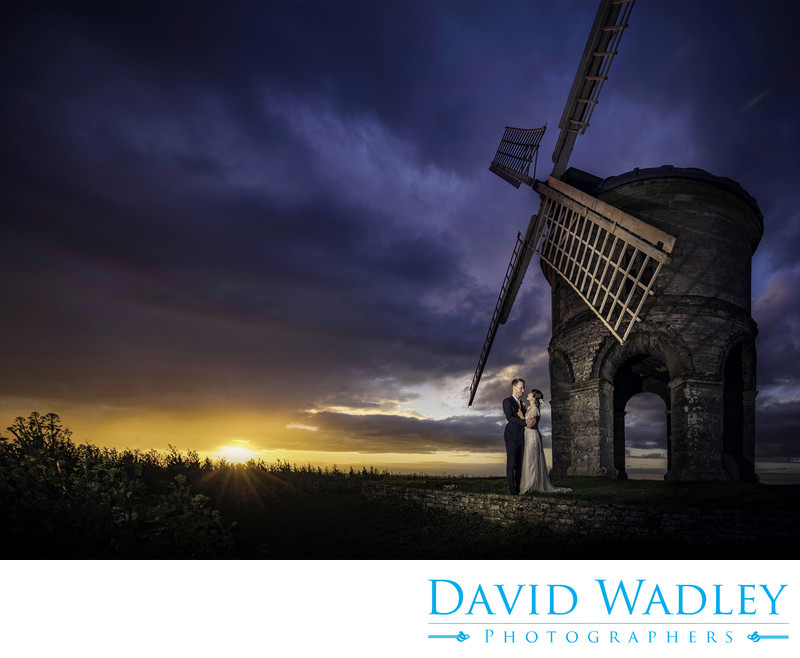 We are proud to announce
that we have now been
awarded for the 4th year
Midlands
Wedding Photographers 2019
by
The British Institute
of
Professional Photography.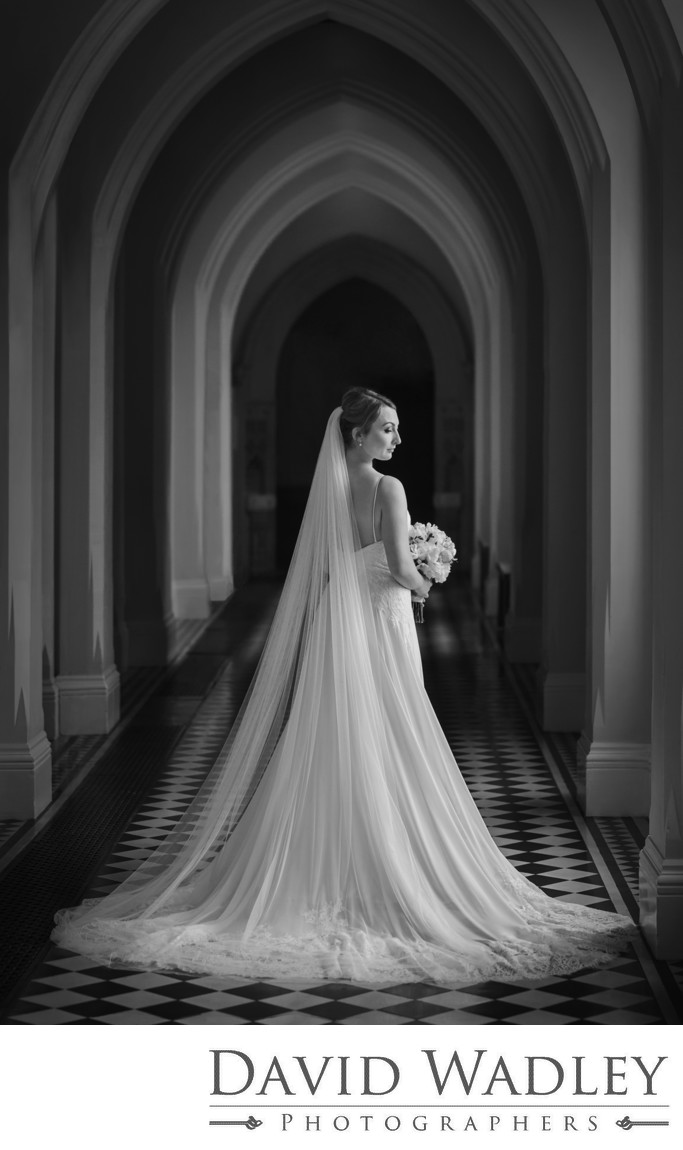 artistic skills and friendly Exclusive Team of
Creative and Experienced wedding Photographers
in Birmingham, Sutton Coldfield and the whole of the Midlands,
with a relaxed manner we will make your
photography experience fun and enjoyable.
Our approach is unobtrusive and discreet – seamlessly fitting in as if we were one of your guests.
We aim to exceed the high expectations you should have of your wedding photographer with our unique brand of exciting imagery.
Our style is an art-form, designed to keep the story of your special day alive for a lifetime, and beyond.
We offer a wide range of prices for you to choose from
which include beautifully designed Albums.
With over 25 years of experience
we offer an unique combination of
artistry and award winning skills.
We would love to meet you and discuss your plans
for your wedding day.
wedding album of your special day.
If you are looking for advise on
choosing your wedding photographer