David Wadley Photographers
David Wadley Photographers
---
An Exclusive Team
of
Creative & Experienced
Wedding Photographers
Creating
Stunning Images
on
your Wedding day in
Sutton Coldfield,
Birmingham,
West Midlands
&
all of the midlands.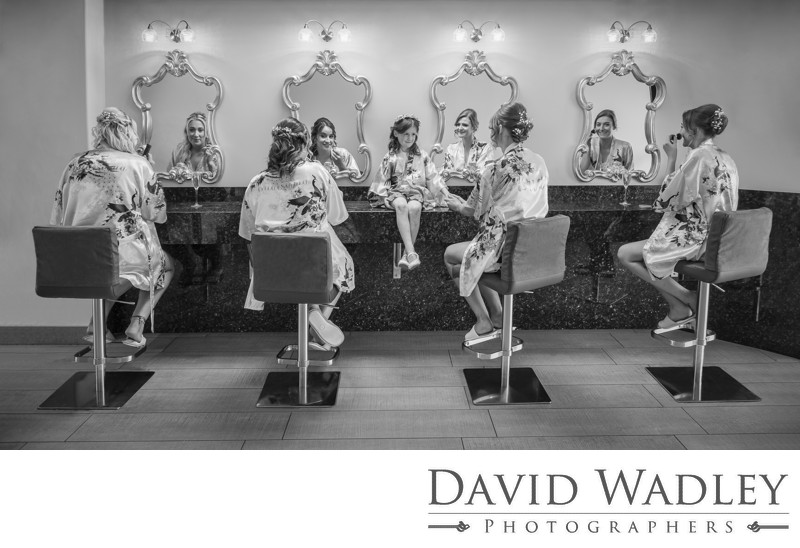 UK Wedding Photographers
of the year
2018, 2019 & 2020
AS AWARDED BY
THE master Photographers Association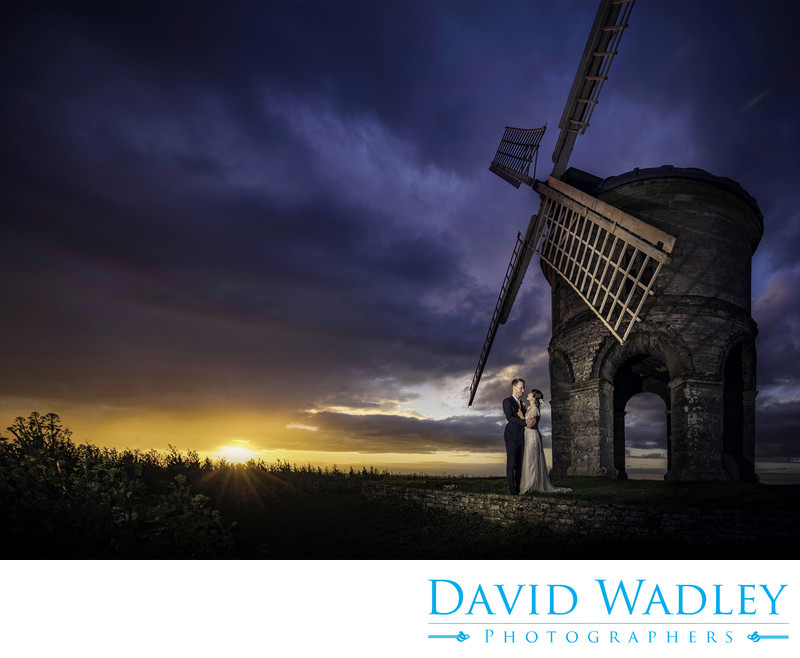 Also we have been awarded
Midlands Wedding Photographers of the Year
by
The British Institute
of
Professional Photography
Five Times in Total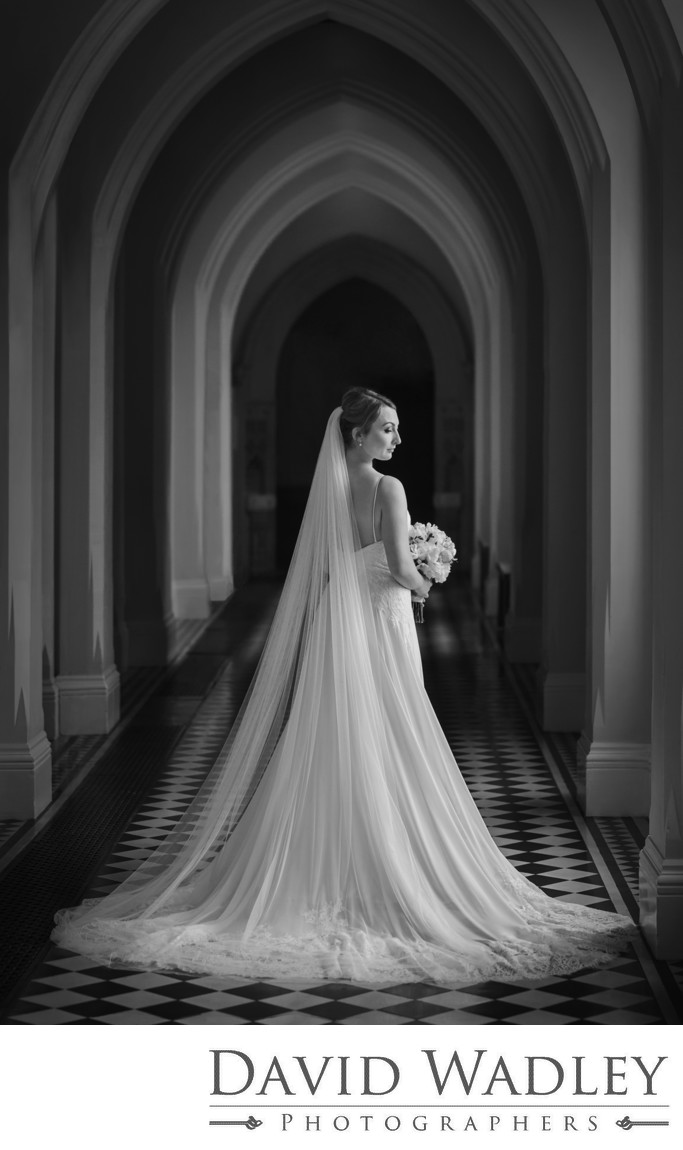 USING a relaxed and friendly manner we will make your
wedding photography experience fun and enjoyable.
We aim to exceed the high expectations you should have of your wedding photographer with our unique brand of exciting imagery -

an art-form designed to keep the story of your special day alive for a lifetime, and beyond.
why not come for a free no obligation consultation at our home studio in Sutton Coldfield. here we can go through all our packages and prices, and show you lots of examples of our wedding photography. we can offer daytime, evening and some weekend appointments to suit you.
wedding album of your special day.
If you are looking for advise on
choosing your wedding photographer