How to find & choose your Wedding Photographer in 9 Simple Steps
How to find
&
choose your
wedding Photographer
in
9 Simple Steps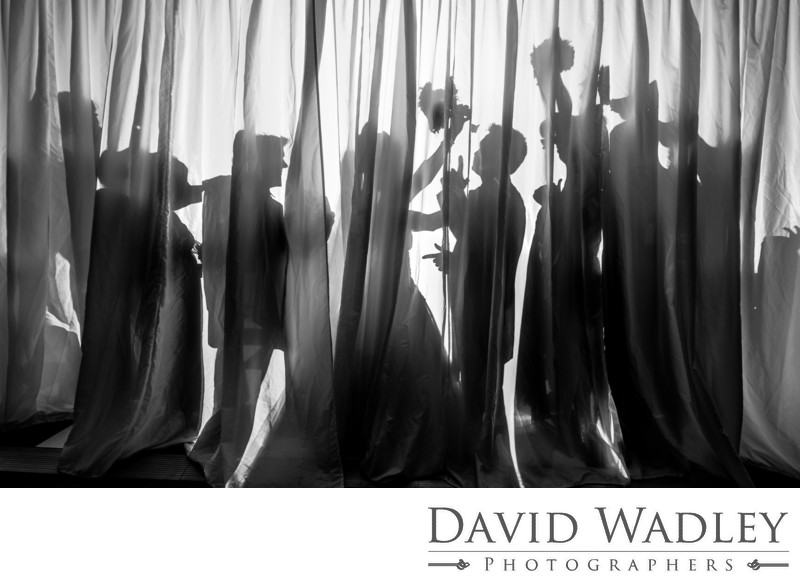 There are many of wedding photographers in Birmingham and
the West Midlands, so how do you go about
choosing a photographer for you.
You deserve to have this beautiful experience thoughtfully documented
as you share the story of your wedding with family and friends
in the decades to come. Choosing your Wedding Photographer is a
major decision, this is the day you have been planning for and dreaming of.
1.Style
What style of wedding photography appeals to you.
Browsing the image gallery will allow you to see the skill and vision
and it is important you find a photography that matches what you want.
Is it reportage, traditional or contemporary and creative.
Get a feel the types of photos you like and would want, do you just want to
relax and let your photographer capture the as it unfolds,
capturing the emotion of guests style is for you.
2.Skill
How experience is your photographer have they been taking photos for years,
Make sure they have a good few solid years of photographing weddings.
Weddings are very different to portrait shoots or staged shots weddings
are dynamic, it is a live event, an experienced wedding photographer will
know the flow of the day and know where to be at the right time to get
those amazing images.
3.Consistency
You have chosen a possible photographer with the style you are looking for,
they have some amazing images on their website.
Now you want to see some albums, whole weddings that are complete.
You are looking for the style you love flows through
the total wedding album. Wedding photography is about a
beautiful story you will treasure for life.
4.Recommendation
Experience wedding photographers should certainly have
lot of testimonials and great references to show you
from previous wedding they have covered.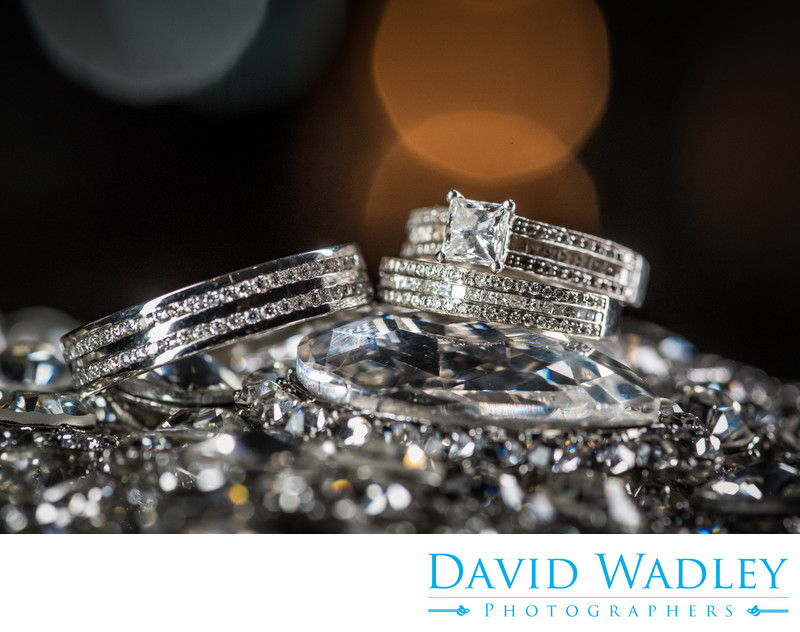 5.Venue
Do they know your chosen venue? This certainly isn't critical,
however it is an added bonus if they have, you can see
wedding photography they have captured there, and they will know
the knowledge of the best places and locations at the venue
for some great images. The venue may recommend and suggest photographers,
do check them out but also don't feel restricted,
take a look at others and see if there are other photographers
that may suit you better .
6.Prices
There can be a wide range of prices between photographers.
Many will offer packages, ask what is included,
do they albums as part of the collections or is this an extra?
Do they charge extra for traveling? Ask for a quote for the total day.
7.Confidence
Make sure you meet the photographer in person, ask questions,
look through their work, how do they come across?
Do you feel at ease with them? Do they answer all your
questions with confidence?
Make sure you feel happy for them to capture your wedding day.
When chatting with them you want it to feel relaxed, like chatting
to a friend. If you feel relaxed with them it will help for better
and more natural photos, you will feel more relaxed around them
when they are taking photos.
8.Time needed
Good photography takes time and it would be unfair to expect
your photographer to capture lots of family shots that you
want in only five minutes! Ask your photographer
how much time he or she recommends for the number of
formal photographs you would like and plan your wedding
Time Table around this.
The bigger the bridal party, the more time you may need.
9.Trust your instincts
Ultimately, go with your gut, love their work and
if everything else feels right, then you have found
the wedding photographer for your wedding day.
Now Find out more about the internation award winning
wedding photography of David Wadley Photographers
and how we can capture your amazing special day for you.
How to find & choose your Wedding Photographer in 9 Simple Steps